Back to School
Summer is quickly coming to an end and it is time to think about school starting up again. We are absolutely sure the best way to travel to and from school is by bike! If you haven't tried it, we encourage you to skip those long car lines and take to riding. The bucket easily holds all the backpacks, projects, lunches, pets and kiddos in tow.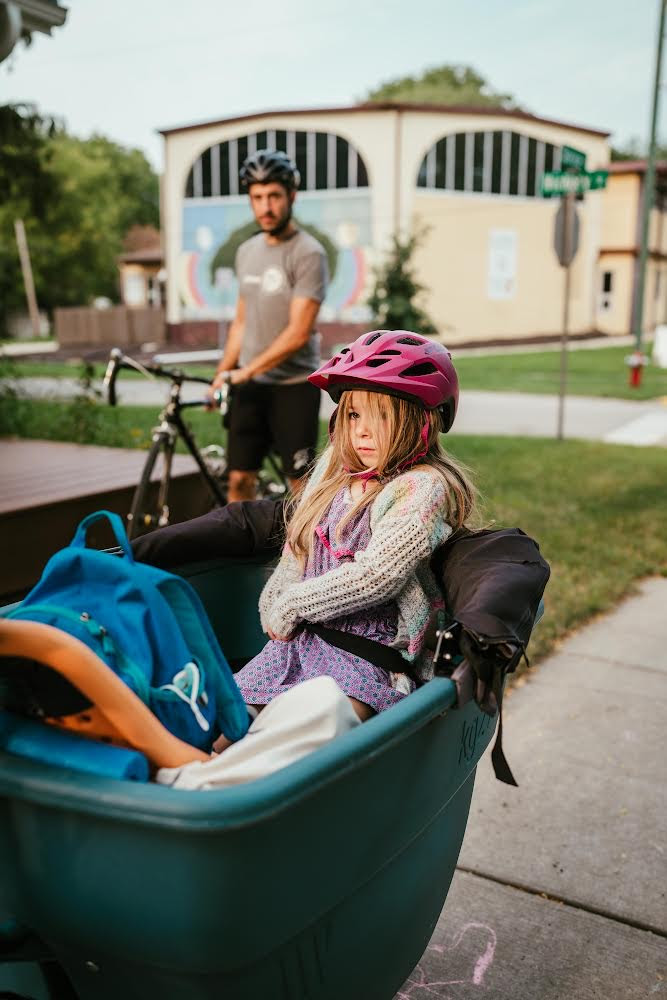 Maria
 often bikes her kids to school in Madison, WI. She also takes gorgeous photos! 
NEWS from the MADSEN MAGIC SHOP
E-kits will be BACK IN STOCK next week - that means all e-bikes too ️.
New YouTube Tutorials are up. We have added a few new instructional videos to our YouTube playlist. We appreciate your feedback on what else you would like to see!

Long-awaited

 Soft Tops are BACK IN STOCK 

Thank you so much for your patience. 

Here are YouTube Soft Top Installation instructions. Be ready for cooler weather and order a soft top today.

MADSEN now offers

 payment by monthly installments. 

Split your order into payments at no extra cost to you! Take your bike/accessories to checkout and select "pay in monthly installments" to see your options.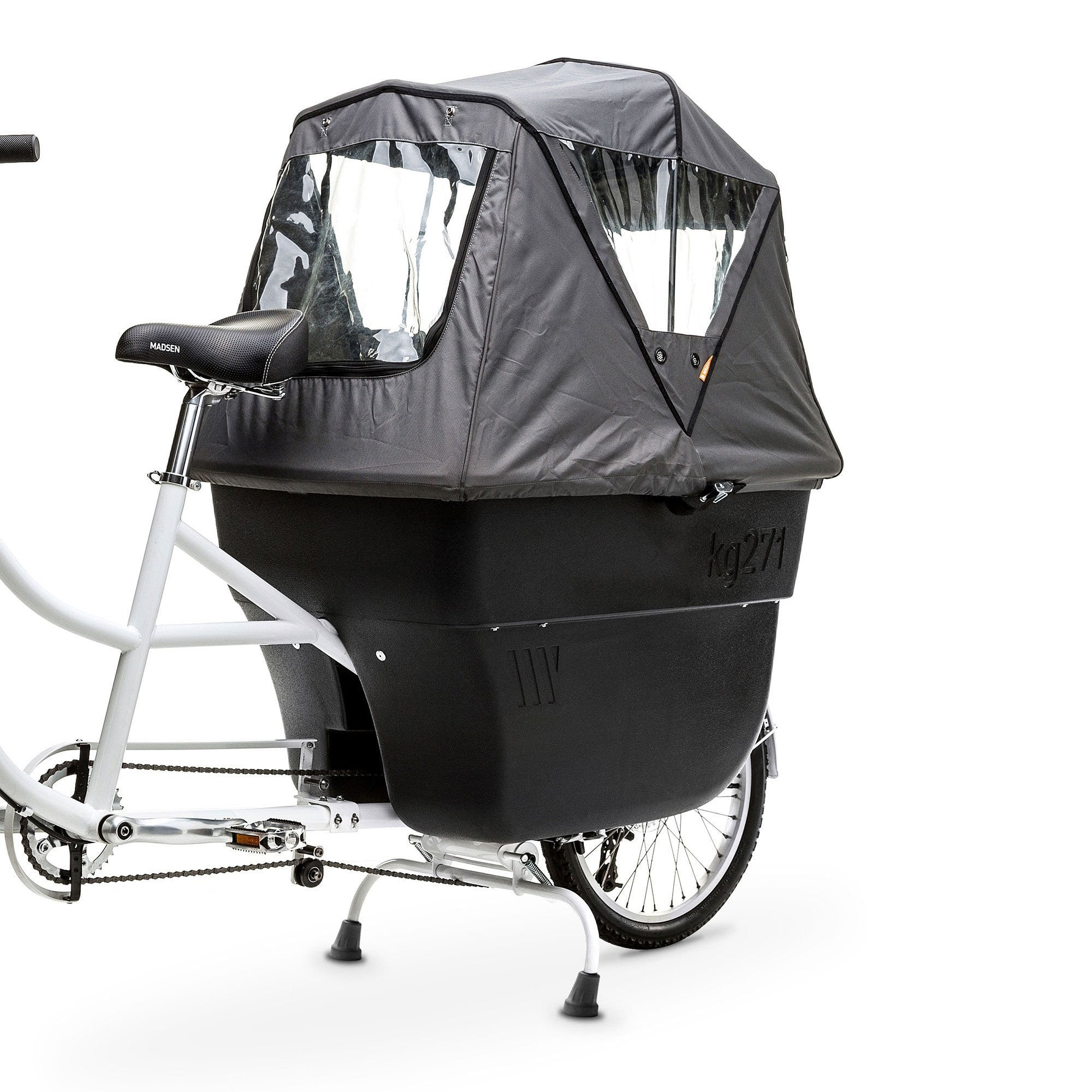 MADSEN COMMUNITY ROCKS
Merritt and Rob Braun, Spring Lake NJ: Bucket bike adventuring with their 3 boys (and another coming soon!) since summer of 2020. Merritt's message to the community is: "Smile with the risin sun."
Jenni Pullium, Ann Arbor MI: Homeschooling mom to 4, Jenni's crew just settled in their new home. Always up for adventure, they recently bucket-biked through Washington DC with their family of 6 and 2 pups. Jenni's message to the community: "If there is a reasonable way to take the adventure DO it! There will always be things in the way! So just do it anyway! Being a mama of 4 littles, adventures seem daunting but kids will roll with the punches and they will always remember the good!"
Maddy Zanetti, Saratoga Springs NY:  Maddy is a multiple business owner, lover of dogs, mom, and bucket bike duo with her sister. Her message is: "Keep moving, that's one of the things I love about being able to bike, it keeps you healthier and happier."
Lindsey Morris, Pensacola FL:  Lindsey is mama to 4 and married to awesome dad and professional football star Alfred Morris. Her message to the community is: "to anyone who is wondering if this bike is "worth it": these years with littles can feel hard because so many activities can be challenging with small kids - BUT getting outside in the sunshine and being able to bike FOUR kids to the park, or to the store or just around your neighborhood is one of the best investments you could make!  This bike = more freedom and memories!"
July 4th Winners 
We had so many festive bucket bike entries for our annual #july4thmadsen contest. Thank you for participating and voting your favorites.
Winner of the Traveling Trophy 
1st - Erin Springsteen, Bay Head NJ                     2nd - Erik Chubb with designer Morgan Guzmán, Alameda CA
3rd - Marquette Mower, Thatcher AZ                    4th - Tobin Fricke with designer Morgan Guzmán, Alameda CA 
 Join the Madsen Community Facebook Group
Connect with fellow MADSEN community members across the globe to ask questions, and to share tips & tricks, bucket bike hacks, and fun ideas. Thanks you for joining in the conversation. We love our community.
 Jared's Tip of the Month
Jared Madsen gives a few tips on cleaning and maintaining your bucket bike.
We hope you enjoy the last bit of summer!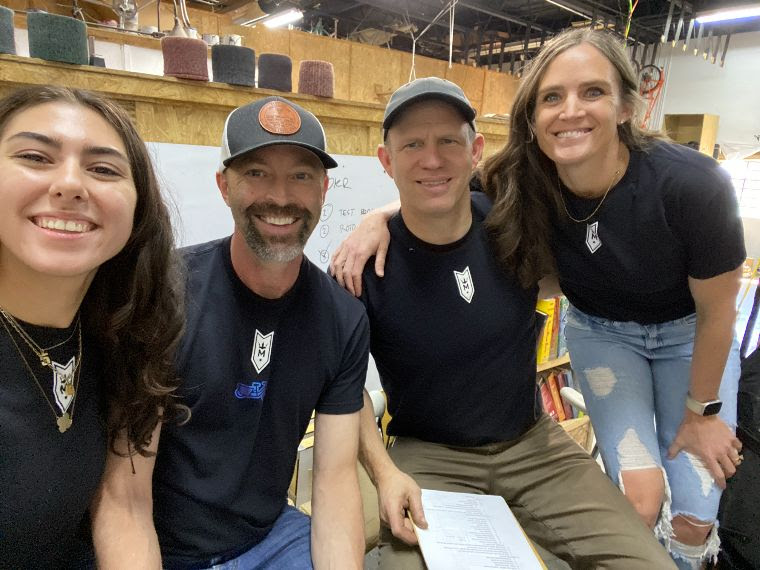 Team MADSEN | 800-206-0941

   Family Owned                         Easy to Assemble                Holds up to 600 lbs
Based in Salt Lake City      Just unpack and install the     Perfect for kids, dogs,
                                                        front wheel                      groceries, and more